In any given year, one in five Canadians experiences mental illness. Depression is a serious medical condition that impacts millions of people worldwide. It can significantly impact your quality of life, but effective treatment options are available. This article will help you understand the basics of depression, how to get help if you or a loved one needs it, and what different depression treatment in Canada is available. Let's discuss it!
What Is Depression? 
Depression is a mood disorder that affects how you feel, think, and act. It's not the same as being sad or grieving. Instead, it is a mental health disorder that can't be controlled without effective professional treatment. Depression treatment in Canada varies, but family history, major life events, and other medical conditions also play a role in finding the right option for your needs.
Depression isn't just about feeling blue or down in the dumps for a few days because of a disappointment or something upsetting. It's an illness with symptoms that interfere with your daily activities. If you have depression:
You may lose interest in activities that used to give you pleasure (like going out with friends).

Sleep may become restless, interrupted by waking too early or sleeping too much (but at night only). The disruption in your sleep can cause fatigue and exhaustion during the day.

You might experience persistent feelings of sadness, anxiety, or irritability — these feelings should not be ignored because they can become severe if left untreated over time.
Is Depression Common? 
Depression is the leading cause of disability in Canada. It affects about one in five people at some point in their lives, more prevalent in women than men. Depression is also more common in young people, with rates peaking between ages 15 and 24. 
What Is the Most Effective Depression Treatment in Canada? 
Depression treatment is a process. It takes time and patience, but it's definitely worth it. You can get help from a therapist or doctor to develop a plan that works for you. Make sure your treatment plan includes a support system of family and friends who care about you.
Your depression treatment in Canada may be in an individual or group setting to help you learn how to cope with daily stressors. While individual therapy is typically the most effective, some individuals complement this type of treatment with group therapy, sharing experiences with others who are going through similar situations.
Finding the Right Depression Treatment in Canada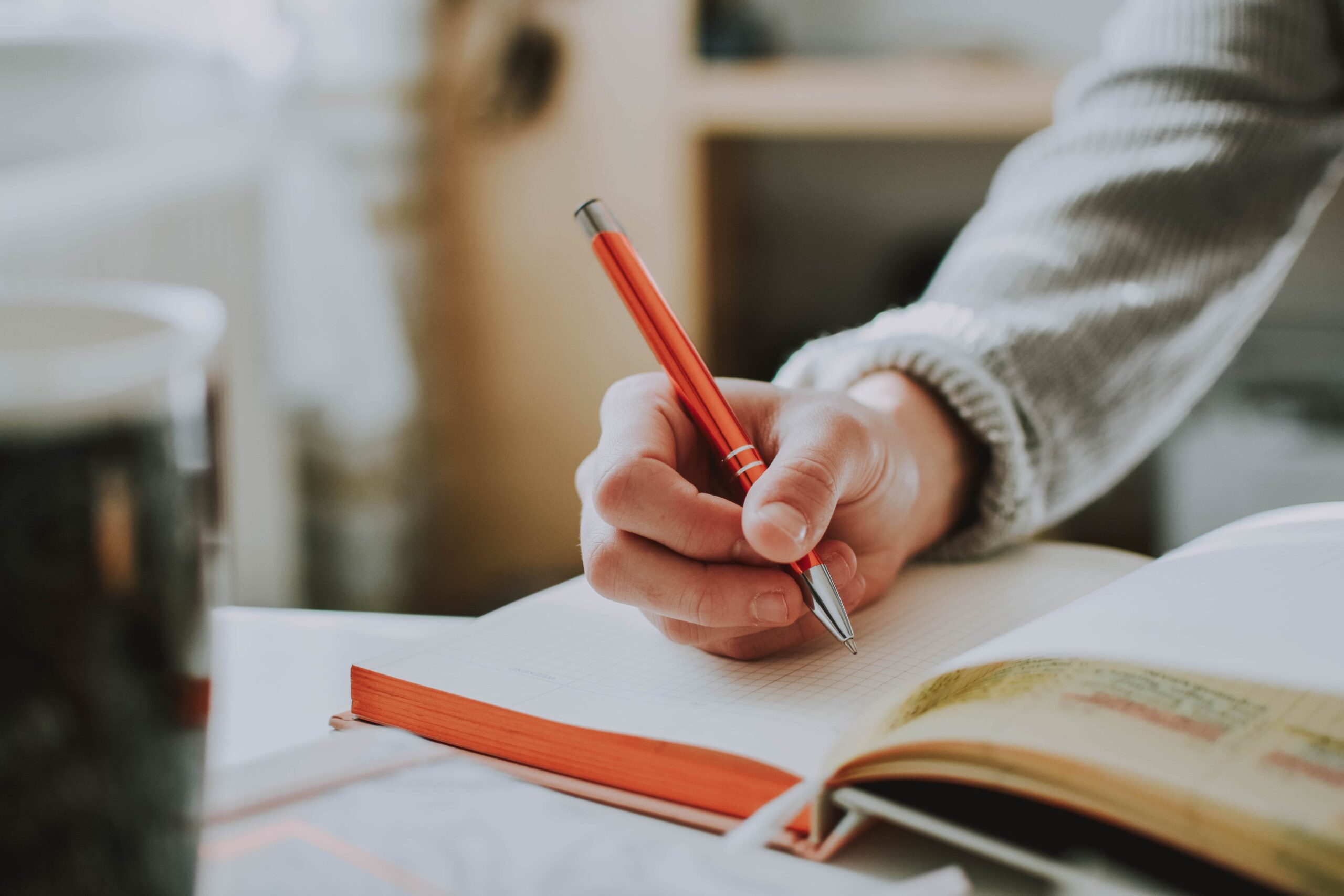 The first step towards living with depression is finding the right mental health professional to provide depression treatment in Canada. Our therapists are experienced in various depression disorders and can help you find the most effective treatment option to enhance your quality of life. 
Once you've developed a plan for depression treatment in Canada, it's a good idea to write down your strategies. This can be helpful to turn to in difficult moments. This can be done on paper or in a spreadsheet, but it should include the following categories:
The steps you will take over time to improve your depression

The times at which you will take these steps

Helpful tips and strategies for difficult moments
You should also keep a complete schedule you can turn to when you're not feeling your best. This includes:
medication schedule (daily dosage and times)

exercise schedule (how often and how long)

therapy session schedule (how often and when)
Bring these to your therapy appointments, as they can help your therapist tweak your plan and find new ways to help you heal even more. 
Therapist Tip: Depression Treatment in Canada Success Increases with the Personal Commitment to Recovery
People with depression often feel like they have no control over their lives. Many people with depression are afraid to do anything because of their feelings of helplessness. Depression treatment in Canada is more successful as a personal commitment to recovery increases. If a person is not willing to commit themselves fully to recovery, it will be harder for them to recover from the illness and any treatment that their doctor has recommended.
Sometimes people with depression may think that nothing else needs to be done because they had a good response early on in treatment. They may also stop taking their medication as they start to feel better. This is strongly opposed. If someone does have a good response after beginning depression treatment in Canada, doctors recommend continuing this treatment for at least six months after symptoms improve. This will help you avoid the risk of relapse.
Newly diagnosed people should consider keeping up with counseling sessions even though they might feel like they don't need them anymore. This helps prevent relapses from occurring more frequently than otherwise would happen if therapy stopped right away. 
Get the Treatment You Need with My Recon 
Depression is a serious mental illness that can affect anyone. The best way to fight depression is by taking action and getting help from a medical professional—and there are plenty of resources out there for you! Remember that depression treatment in Canada success increases with the degree of personal commitment to recovery. Do your best not only because it will benefit your life but also because doing so will make all those around you feel better. Contact us our team today to schedule a consultation with a mental health expert experienced in depression treatment.