Living with post-traumatic stress disorder can be challenging. Not only do some patients feel an extreme sense of being overwhelmed, but struggling with the condition can also be isolating. Finding PTSD support in Vancouver can connect you with others facing similar situations and bring you a more significant level of healing. 
Group therapy for PTSD is a unique approach to treatment that allows individuals to share their experiences and gain insight from one another to help develop new, more effective coping strategies. Let's explore the benefits of group therapy and discuss what to expect from this vital recovery process. 
How Does Group Therapy Provide PTSD Support in Vancouver?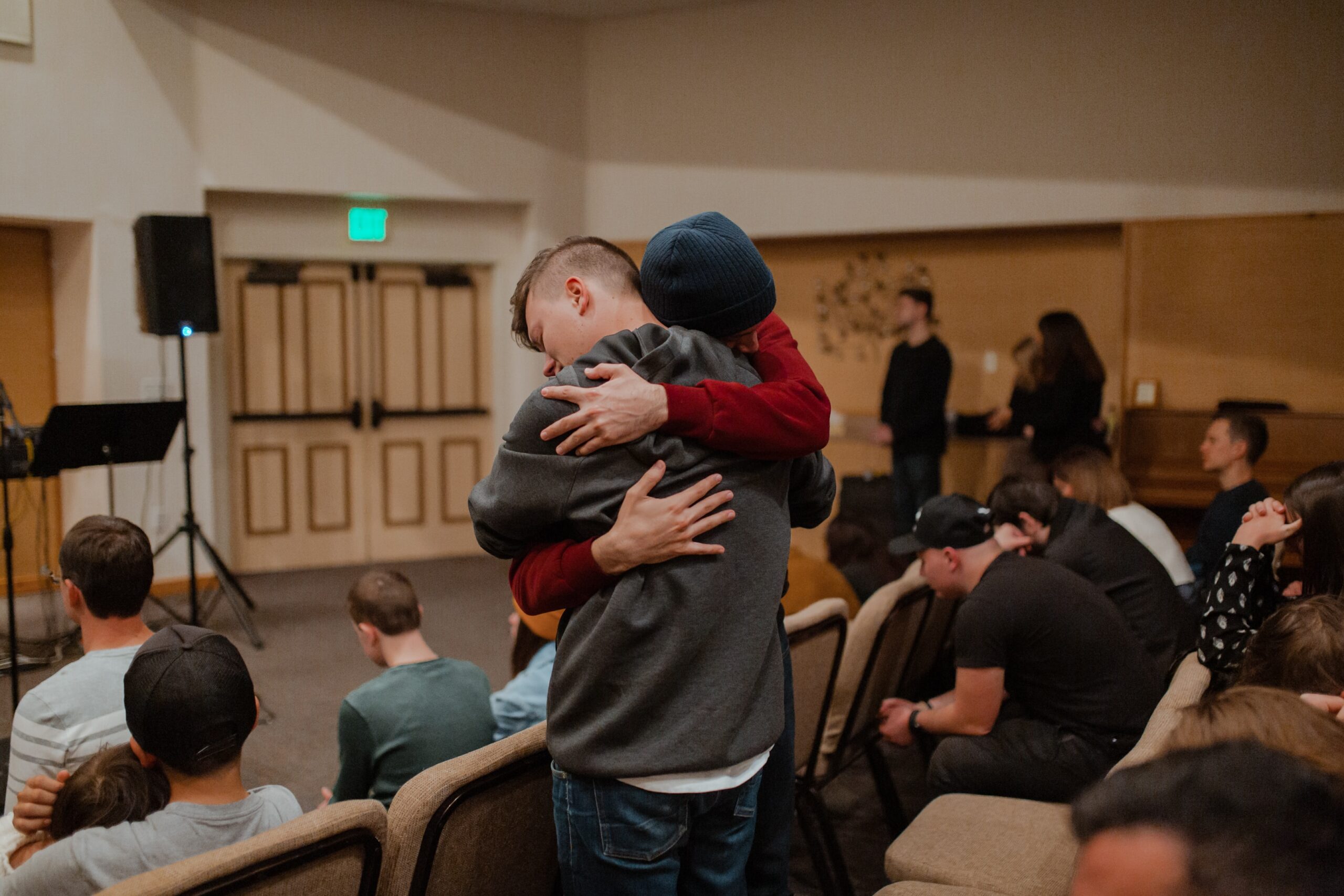 Group therapy is a therapeutic approach to PTSD treatment that brings individuals with similar experiences together to participate in structured therapy sessions led by a qualified mental health professional. When dealing with post-traumatic stress disorder, group therapy offers a safe space for survivors to discuss their experiences. From verbalizing traumas to sharing emotions, group therapy allows you to connect with others who understand the challenges of living with PTSD. 
Therapy sessions vary significantly from one group to the next, with different Vancouver mental health professionals offering different strategies to aid in healing. Still, you can expect to meet regularly for structured sessions that allow you to explore your feelings and experiences more deeply and learn new ways to heal and cope. 
What Are the Benefits of Group Therapy for PTSD Treatment? 
Participating in group therapy for PTSD support in Vancouver offers numerous benefits. Many patients report that group therapy provides a sense of validation and normalization as they realize you aren't alone in their struggles. You'll find shared experiences when talking with others. Although they will not be the same, you'll notice similarities in your feelings, reactions, and emotions. These shared experiences will help your group foster a sense of understanding, empathy, and support for one another. 
By actively listening and participating in your group therapy sessions, you can gain insight into your own feelings and reactions. Many patients also report developing new coping skills and building a higher sense of resilience and healing. Group therapy also offers social connection, which is crucial for isolated people. Additionally, you'll serve as an inspiration to others. This can bring a sense of empowerment to individuals living with PTSD, furthering the healing process. 
What Can You Expect with PTSD Support in Vancouver? 
Group therapy sessions are typically led by a trained therapist or mental health professional with experience in PTSD treatment. Your group leader will create a safe, structured environment that fosters inclusivity, healing, and growth. Sessions may follow a therapeutic model, depending on the type of treatment offered. For some PTSD support in Vancouver, cognitive-behavioral or trauma-focused therapy may be used during the sessions. 
As a participant, you'll be encouraged to share your personal experiences. You'll feel your specific feelings and emotions if you feel comfortable. You may also be asked to discuss challenges related to your trauma, such as complicated work or personal relationship transitions. Many mental health professionals use therapeutic techniques such as mindfulness exercises, cognitive restructuring, and psychoeducation to promote healing. You can find some great tips on coping with PTSD symptoms in the workplace here. 
It's important to understand that confidentiality and respect for privacy are crucial aspects of group therapy. So, while many worry about sharing their personal experiences for fear of exposure, you'll be sure to find a safe and secure place to share. Your group leader will establish ground rules, encourage active listening, and foster a non-judgmental atmosphere where you can feel comfortable expressing yourself openly. 
Is Group Therapy Shown to Support PTSD Recovery Overall? 
Group therapy plays a significant role in the recovery process for nearly all individuals participating in the treatment. Not only does it connect you with individuals facing similar experiences, but it also allows you to confront and process your trauma in a supportive environment. Since some individuals thrive with more considerable PTSD support in Vancouver, this is a great way to progress. 
Sharing your personal experiences, emotions, behaviors, and coping strategies helps others gain new perspectives and develop healthier thought patterns. You'll find the same throughout your treatment. Group therapy also allows you to practice interpersonal skills that your negative experiences may have impacted. These skills can help improve relationships and your overall well-being. Studies show that individuals participating in group sessions typically stay committed to their treatment goals and foster long-term recovery. 
Contact My Recon Therapy for Effective, Judgement-Free PTSD Support in Vancouver
Group therapy for PTSD support in Vancouver offers a powerful and practical approach to healing. At My Recon Therapy, we're committed to helping you find solace, understand, and valuable coping strategies. Contact us to take the first instrumental step towards recovery from PTSD with our qualified, licensed Vancouver mental health professionals.